What is included with every Moondrop?
-Stand
-Silicone O-rings
-Gel pad
-Zipper case
 
OPTIONAL ADD-ONS
Triple stand is a perfect way to combine all three Moondrops and create a beautiful desktop display.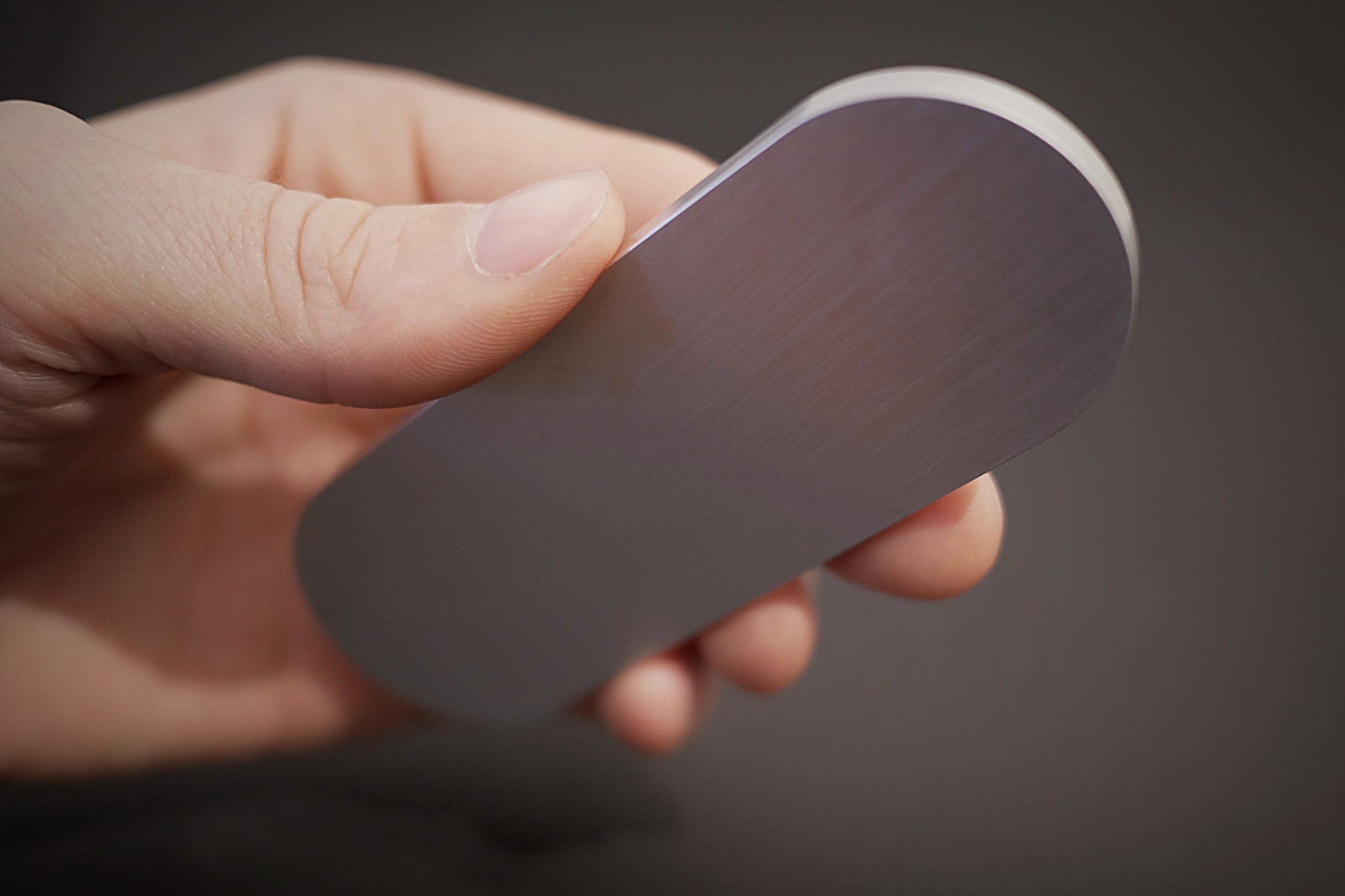 Leather pouch - designed to protect the Moondrop and make it easier to carry around. It is made from durable ''crazy horse'' leather and can be attached to any keychain.